Mission
Our Roadmap
To the moon. Not literally… at least not yet. Since our
founding, we have experienced rocket ship growth due to
our focus on creating the most seamless and excellent
customer experience in our mission to transform the world
to renewable energy. We've been roadmapping our 10, 30,
50, and 100 year goals from the start, which has led us to
thoughtful decision-making at every step. Every micro-step
we take gets us closer to our macro goal of creating a
flagship sustainability brand that is known worldwide…
and eventually across the entire "solar
system."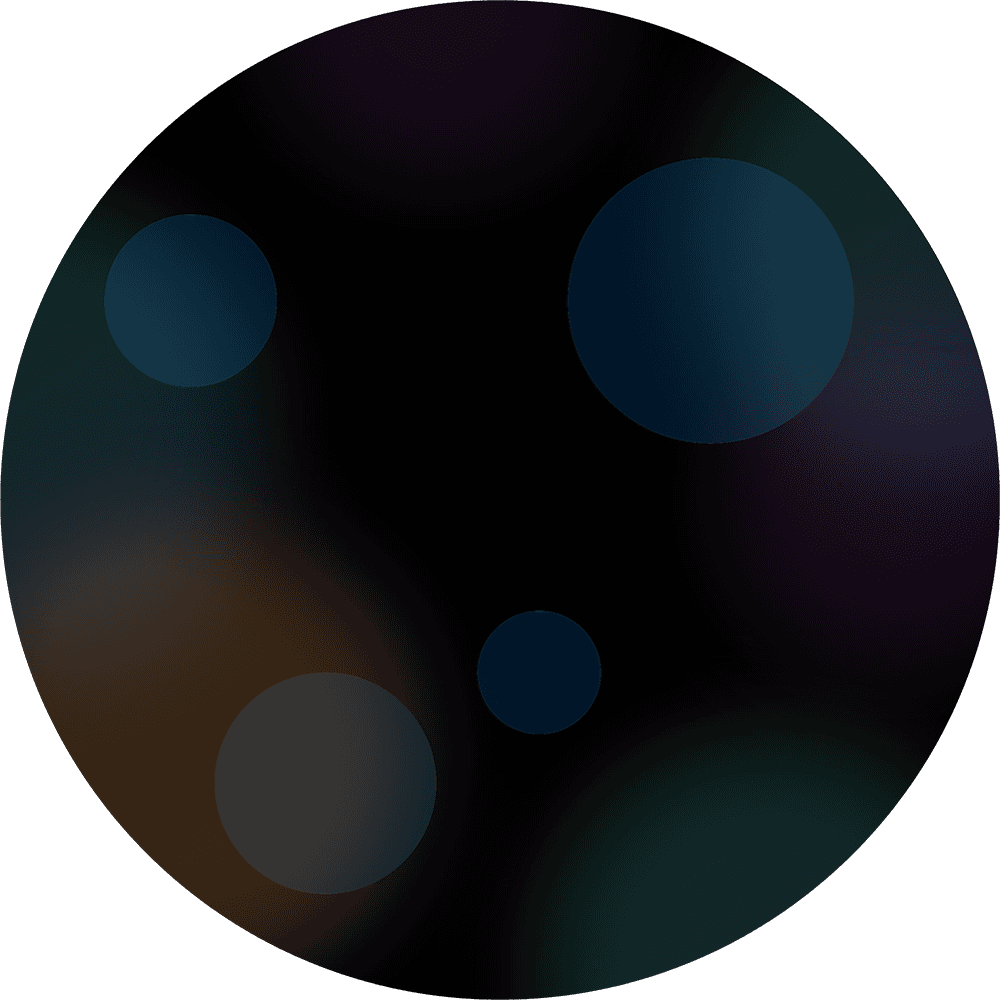 Phase 1
Solution
Better Earth was founded to solve a problem, well,
multiple problems we saw in the solar industry. With
decades of combined experience in the industry, the
founding team set out to forge a new direction for the
industry; one of transparency, honesty, and excellence.
Our thinking was simple. If we create an incredible and
unforgettable customer experience, take care of our team,
build excellent culture, focus on getting better every
day, and build for the long term, then we will thrive as a
company. We also set out to be the most sustainability
focused company in the industry, truly putting the earth
first in all of our practices. Those core pillars orient
us everyday, and those core pillars have led us to massive
and sustainable growth that we plan to continue across the
globe for years to come.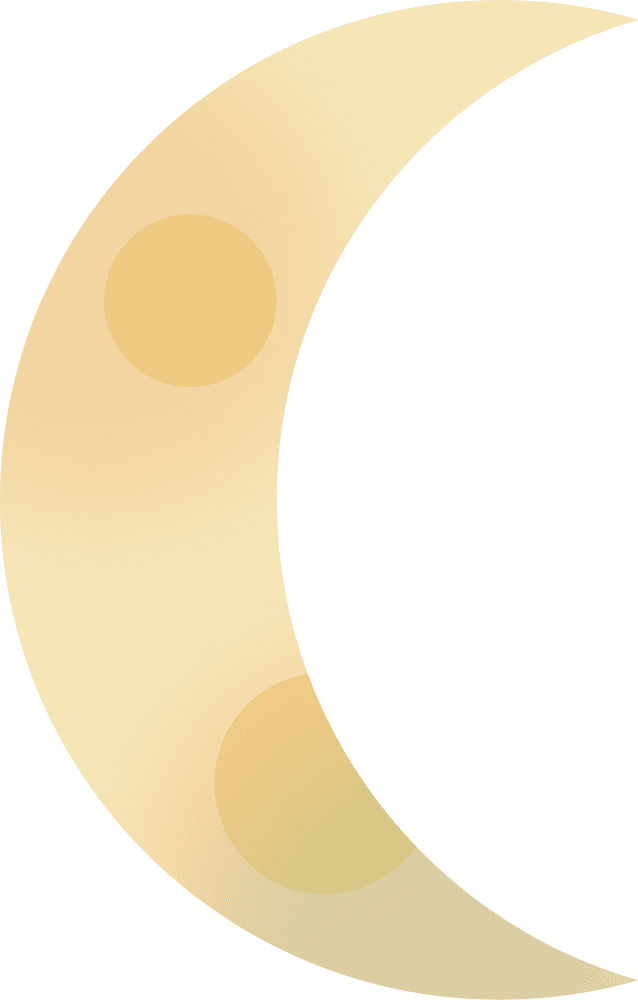 Phase 2
Installation
At the beginning of 2020, we discovered Regal Electric, an
incredible installation company servicing northern and
Southern California. In 2017, Regal Electric was founded
as a solar installation company with a focused passion for
expert craftsmanship and quality service. The founding
crew grew that company to multiple crews across California
fulfilling the logistics and installation side for a
multitude of small sales partners. In early 2020, they
found a sales partner in us at Better Earth—at that
time just a year old—which quickly propelled each
company's growth. After a couple of months of excellent
collaboration, it became clear it was time to move to the
next phase for each of us.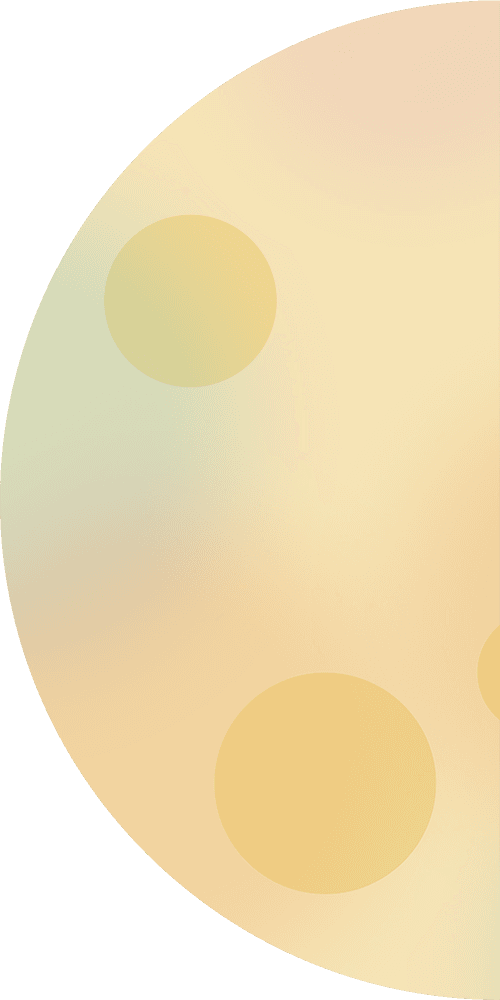 Phase 3
Integration
"We are better together." Better Earth is now
a vertically integrated solar company. We completed an
acquisition of Regal Electric in the Spring of 2020, and
we now control the entire solar process end-to-end. That
means from the moment you get introduced to Better Earth
through the ultimate installation and activation of your
solar system, you are working directly with us—not
an outsourced third party. We proudly avoid subbing out
any of our construction. Everything is done in-house. That
means more control, better communication, more
accountability, and more flexibility to act fast if and
when a problem arises. This transition has resulted in a
customer experience that is dramatically different and
more streamlined than any of the "other guys."
Phase 4
Growth
We are constantly and sustainably growing our business
every day. After a rapid 300% increase in volume towards
the end of 2020—growth so impactful it forced us to
rebuild all our systems from the ground up—we are
now in a position to keep growing even larger. We have
added installation crews every month to keep up with our
expanding customer base and have increased our California
footprint every single month since making our acquisition,
all the while maintaining industry best timelines and
excellent customer experiences for all.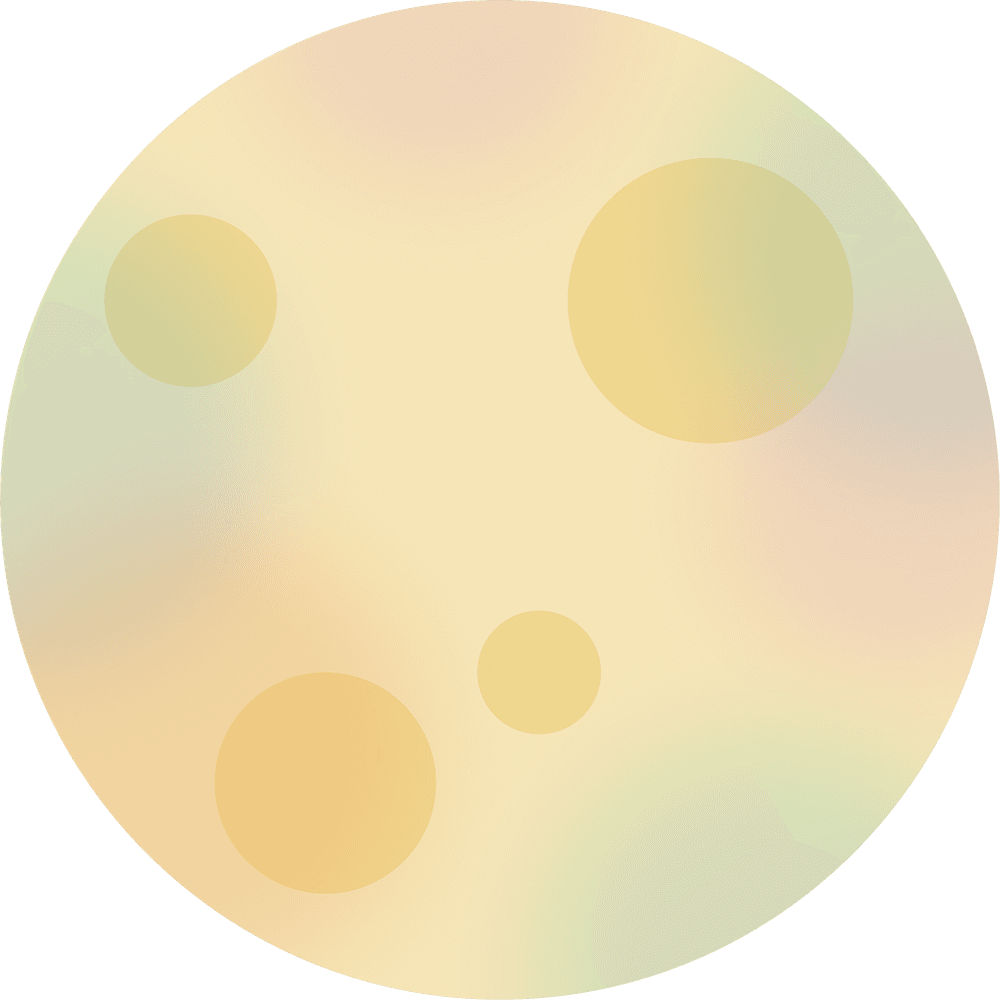 Phase 5
Expansion
The logical next step beyond growth is territorial
expansion, and we are happy to say we are now vertically
integrated in California and Arizona. Our plans for this
year are to continue to expand to cover all of California
and Arizona, and move into other solar-friendly states
like Texas, Florida, and Nevada. From there, we plan to go
nationwide and eventually worldwide. We cannot represent a
name like Better Earth without a vision to be operational
everywhere on this planet.
Phase 6
Differentiation
This is where it truly gets fun. We are already creating
differentiated residential solar products with offerings
like the industry's only installation timeline
guarantee. Beyond solar in the residential market, we plan
to move into sustainable product offerings to upgrade
customers' entire homes. "Better Home" is
something we often talk about and is on our roadmap in the
very near future. We also plan to create commercial and
utility-grade solar products down the line.
Phase 7
Legacy
"Become the brand." That's another thing you
will constantly hear in Better Earth meeting rooms. We are
setting out to create the largest and most respected
flagship brand in the industry. One of the primary
problems with the solar industry is that customers don't
know where to turn and who to trust. That's because
historically, home service companies are not focused and
are not necessarily savvy at creating brands with staying
power. We are already changing that narrative, and we have
truly just scratched the surface on that front.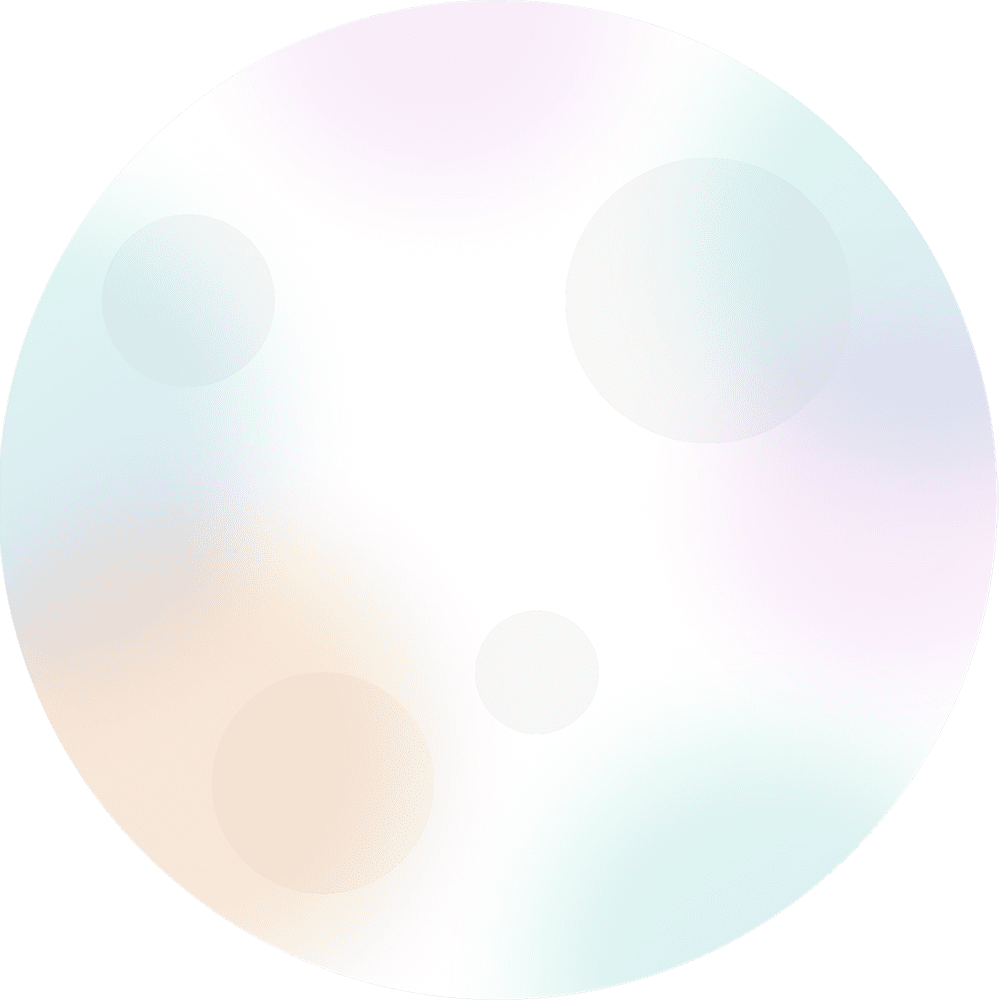 Phase 8
Interstellar
This is where we put solar panels on the moon… maybe
literally. We don't quite know where we will be in 50
years or what the world will look like. All we know is
Better Earth will be pushing sustainability forward in as
many ways as we can. We have products roadmapped to move
into sustainable media, artificial intelligence,
proprietary technology, and we'll probably even get into
the cryptocurrency and NFT space at some point.